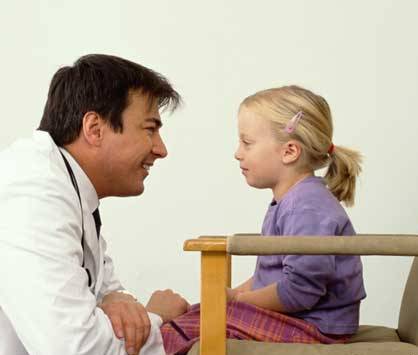 Information Box

If you are scheduled to have surgery and would like to fill out the necessary forms prior to arriving at the surgical center, click on the Patient Info link. Choose the desired document under Patient Forms.

There is a Difference
The Ramapo Valley Surgical Center is dedicated to providing exceptional surgical services in a safe, comfortable and welcoming environment. Our surgeons, anesthesiologists and surgical staff are committed to delivering the best quality of individualized care with compassion and the highest level of professionalism.

Quality You Deserve
Ramapo Valley Surgical Center provides advanced surgical care in a convenient outpatient setting. Our board-certified surgeons use state-of-the-art technology and are complemented by a highly-trained, experienced nursing staff. Most of the operations performed at the Ramapo Valley Surgical Center are minimally invasive using the latest techniques and equipment. Shorter operative times, decreased pain and smaller incisions allow patients to recuperate in the privacy and comfort of their own home within a few hours of surgery.

Convenience You Expect
We have the flexibility to tailor our care to fit your needs. At the Ramapo Valley Surgical Center, everything is planned to minimize the natural anxiety that patients and their families experience prior to a surgical procedure. We have convenient, reserved on-site parking for our patients and are handicapped accessible. The check-in process is streamlined and efficient. Patients will find that our staff makes every effort to accommodate their needs and requests. An outdoor courtyard and a café located on the premises are available for waiting family members.

Safety You Demand
The Ramapo Valley Surgical Center has the very latest in modern monitoring and resuscitation equipment. Our board-certified anesthesiologists are dedicated to ensuring patient safety, facilitating a rapid postoperative recovery and minimizing side effects. Post-surgical recovery is monitored by an exceptional nursing staff under the supervision of the anesthesiologists.

Our facility gives patients access to the best surgical care and offers doctors and nurses the ability to work in a facility equipped to standards that equal or exceed those in major hospitals. We believe that health care should be delivered with unparalleled patient service, without compromising safety or the patient's right to privacy.